By Robert "Rob Base" Greenwood
Most sites do a year-in review (or the best of), but this time, I want to talk about the feeling of nostalgia and the return of comic book royalty.
With the massive success of the Teenage Mutant Ninja Turtles cartoon show,
it was only fitting that someone would make a comic based on it and IDW  knocked this series out of the park; not only making a tie-in comic, but continued the stories of TMNT past history.
While, for the purist trading all the past works from Mirage and Archie comics, this is truly a come back in all its forms, making Turtle power and kicking bad guys back sides fun and entertaining once again.
Next brings me to something I didn't expect to ever see done. Once again, IDW comics grabs a property by the neck and brings in a winner with the remastered issues of The Maxx. That's right, IDW and Sam Kieth have brought The Maxx to a new generation of fans and all Sam did was punch up the color palette.
The remastered editions are not the "Star Wars" of the comic book world. All they have done is given the comic a prettier paint job and said this is what it is and we like that way!
I am so pleased with this series and I hope it finds and inspires a new audience.
IDW isn't the only comic book company making good on history. Some do it by reinventing the way we look at comics.
Dynamite, for the better part of a few years, has taken pulp fiction icons and gave them a home to be heroes in.
But most recently, its crossover books are just amazing. With The Kings Watch leading the charge
and  DC crossing paths with IDW on a Spirit/The Rocketeer,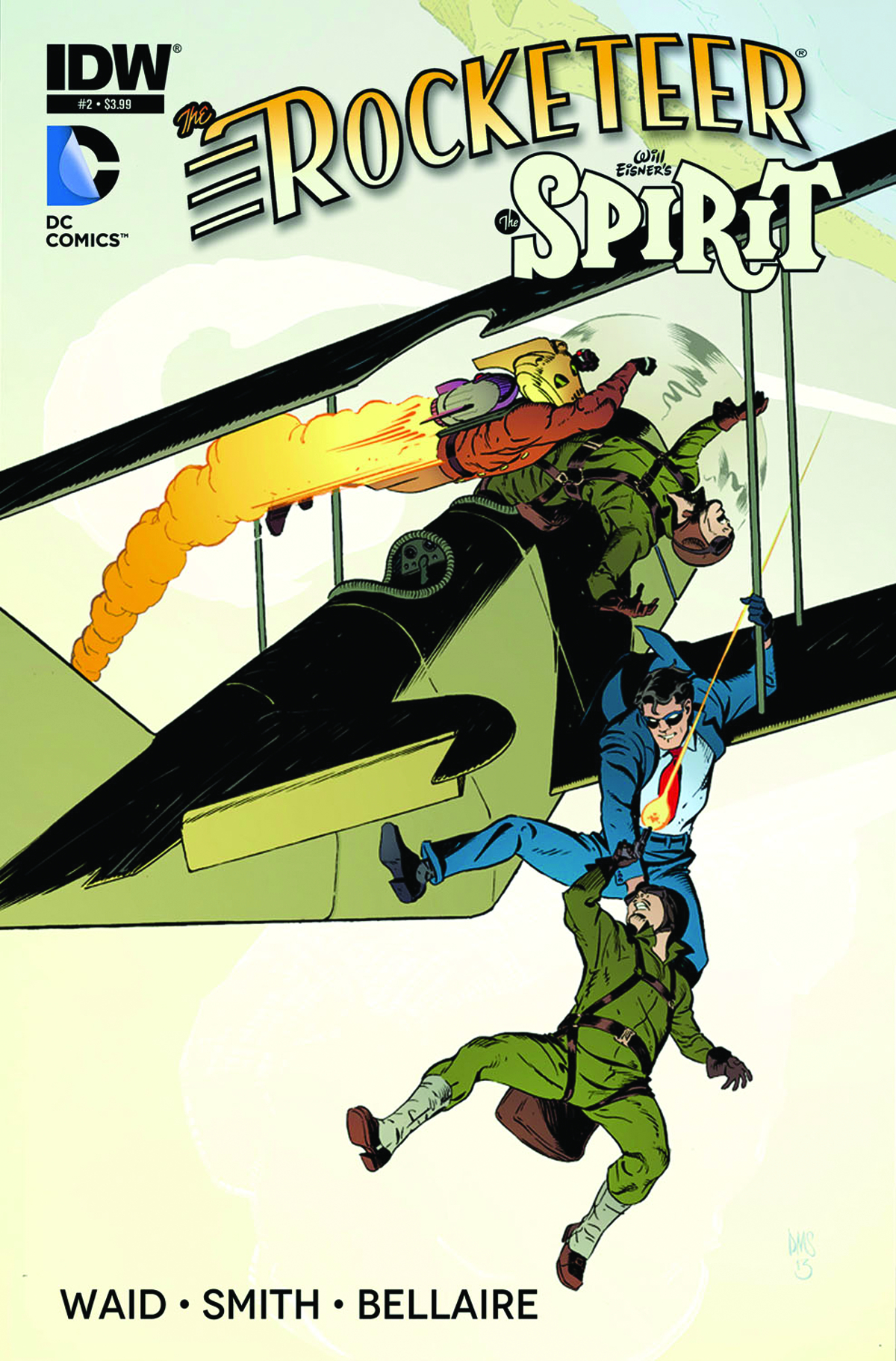 the past worlds collide and tell some fun and action packed stories.
If 2014 can continue this trend, then we are in a wonderful time for modern comic books.
Enjoy the New Year and Follow me on Twitter @AltMindz